LASTING HISTORY
It only seems natural that we were able to locate the Lasting Brass brewery in the Old Pin Shop building in Oakville, CT. The building was originally erected in 1729 by James Williams and used as a gristmill. From there the mill became the Oakville Pin Company. The pin business was very successful and later became a division of Scovill Manufacturing Company, the Waterbury-based brass company.
Lasting brass is honored to be located in such a beautiful old building whose rich history and character inspire our drive to experiment with our own form of brass.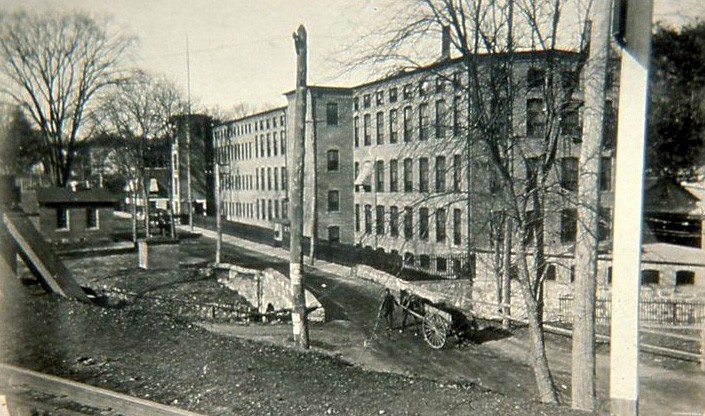 MEET HEAD BREWER & OWNER ED SILVA
A lifelong native of the City of Waterbury, Ed has been brewing beer in his hometown for nearly 15 years. He began as a 10-gallon home brew production delivering high quality, authentic and hand-crafted brew to local enthusiasts. Ed quickly immersed himself in the craft beer community, participating in local competitions, beer tastings and other community events. His passion grew along with his supporters and within 10 years he began Lasting Brass Brewing Company. Along with six unique recipes, Ed continues to evolve his brewing techniques with experimental batches brewed every three-six months.