During this time we will be temporarily doing To-Go sales only. We are also offering curbside pickup with online orders just call the brewery, 860-417-2581, and we will walk your order to your vehicle.
New Hours: Thursday (4pm-7pm), Friday (4pm-7pm), Saturday (12pm-6pm) and Sunday (12pm-4pm).
Upcoming Events & Food Trucks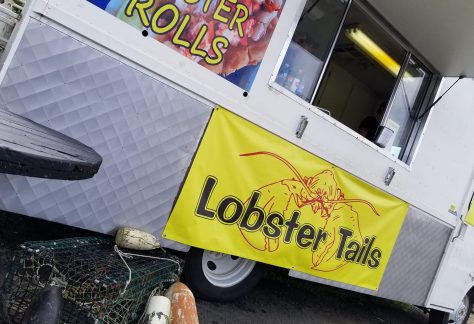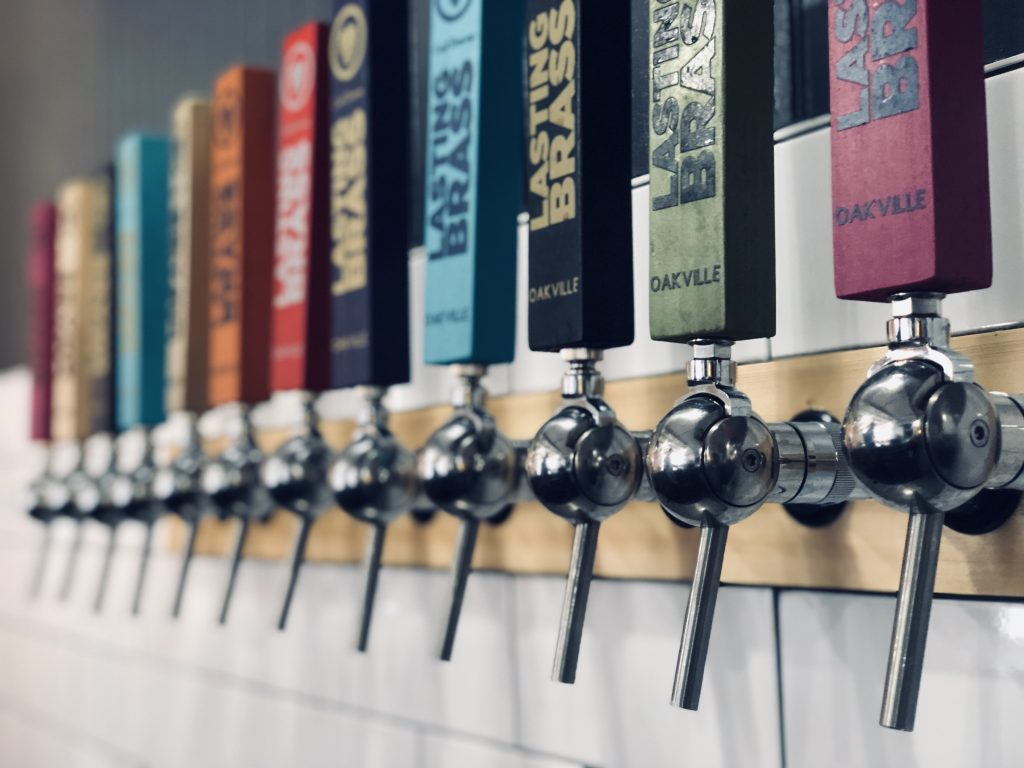 Our parking lot...
Parking is located in the shaded area for all of our customers